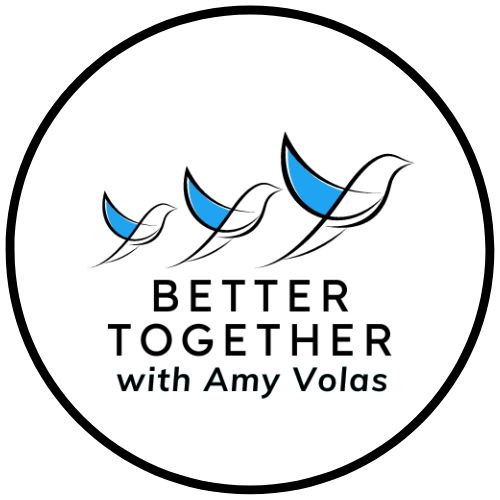 "This community is genuinely one of a kind, and I can't recommend it enough for folks looking for support in their job search, career transitions, or professional growth."
Shanna H. - Better Together Member
Bird of a Feather Flock Together
Get a sneak peek at what really happens behind the scenes and that magic that is this group. Career straight talk with Amy Volas | Removing the mystery of what it takes to land your dream job, get promoted, and create a sustainable and successful career.