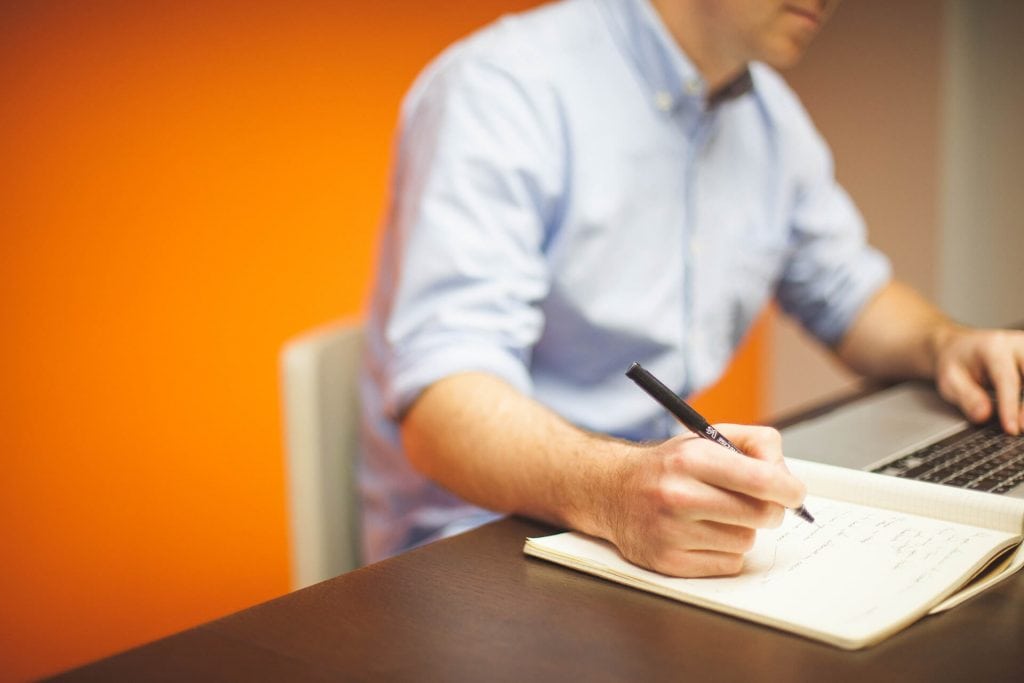 Delivering Stellar Products and Services: Part 5
Delivering Stellar Products and Services
The basis of any successful company is its ability to offer a high-quality product or service. After all, this is what generates a loyal and lasting business for a brand. But potential customers aren't the only ones who are influenced by the quality of your company's goods or services.
When it comes to your success in recruiting top salespeople, whether or not your company is able to provide stellar products and services can ultimately have a huge impact on an individual's decision to join your sales team.
Legitimate Products and Services
While an impressive sales and marketing effort can certainly garner plenty of initial interest in a company, if there isn't a high-quality product or service to back it up, the end result will be nothing more than a waste of time and money.
As famed advertiser David Ogilvy once said, "Great marketing only makes a bad product fail faster." Before your company gives any kind of heavy emphasis to sales and marketing, the first item of business should be to ensure that you can provide an excellent experience for your customers.
It doesn't matter if it's a functional, well-made product or a helpful service, utilizing the principles of building a great product is the ultimate key to lasting success. Using smoke and mirrors to cover up a less-than-stellar product can only guarantee failure, both in terms of your ability to attract top sales talent and to satisfy your customers for the long haul.
Enticing Great Sales Talent With "Must Have" Products and Services
A great product or service is vital in attracting top-notch salespeople. It's not easy to make a sale, but that job becomes substantially more doable for your sales team when they are able to stand behind a world-class product or service.
A great product or service serves as your initial hook for getting top performers in the door. When you have an amazing product and the customer service to match it, your sales people can go to potential clients with a stronger message that they can deliver with confidence, knowing that what they sell delivers on their promises.
When you offer the best possible products and service, salespeople will know that you have something good, something that will allow them to reach important numbers and hit sales goals. This creates an attractive sales environment where people are motivated to do well. As such, the most gifted sales people will actively seek to join your team.
Bridging the Gap Between Product Management and Sales
Of course, as your products and services continue to develop, it is important to maintain open communication between your product management and sales teams so that everyone is on the same page. You don't want your sales team to lose out on a major deal because they weren't fully aware of what features would or wouldn't be included in a new product.
When product management and sales colleagues are closely aligned, it's easier for your client facing teams to understand which differentiating features should be the primary focus of their sales pitch. When sales teams are in the loop as to where a product's development is headed, it makes it that much easier for them to close out sales and meet their goals.  Additionally, this can work wonders for upsell opportunities down the road.
Bridging this gap not only helps your company become the success you want it to be, it will also make it that much easier to retain the top sales talent you worked so hard to recruit in the first place.
Parting Thoughts
Offering only the best in terms of products and services isn't just essential for satisfying your customers and ensuring repeat business; your company's efforts in creating a world-class product will also determine whether or not you're able to recruit top-notch sales talent, impacting your company's success for years to come.
*Image Credit:
– Featured Image, Pexels