We Refuse to Accept the Status Quo
We've been in the startup sales trenches for decades and have felt the very real effects of mediocre recruiting ourselves. We've also seen the magic that can happen when it's done well! So we've made it our life's work to fix this industry for good.
Finding the right sales leaders who will move the needle for your startup requires a lot more than a stack of resumes and a few crossed fingers. So why does it often feel like that's all you're getting when you work with a recruiter?
That's why we do what we do.
That's where we're different.
A way of approaching a problem or making progress towards something.
We've built sales teams for startups, led sales teams, worked as individual contributors, and sold 100's of millions over the last two decades. Very few sales recruiters have the depth and breadth of SaaS sales experience we do (see our bios below)!
So whether you know what a successful candidate looks like for your role or not, we've got your back.
Our experience has shown us there is nothing more important to your startups success than getting the right people on your team the first time.
We're your partners in making that happen!
Working with ATP has been a really refreshing experience compared to others in the recruiting world. Most importantly, they deliver the result we're after – talented salespeople joining us on our mission.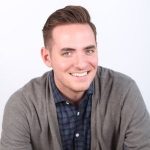 Zac Lowder, SVP Sales & Member Experience, Inspire
Meet The Team
We're your partner in creating authentic, long-term relationships that are an extension of your team. Nothing you do is more important than finding and hiring the right people for the long haul, at your startup stage. We work tirelessly to help you do just that. Let our deep understanding of SaaS, sales and startup recruiting work for you to defy the turnover odds.
Amy Volas
Founder & CEO
I'm an enterprise sales fanatic and startup junkie with over 20 years and $100M+ worth of deals closed. I experienced years ago how startups too often short-circuit their potential (and their salespeople's) by missing the mark on one very important thing: recruiting. So I founded ATP to help them get it right – and I'm proud to say we're doing just that!
Taryn Lanaghan
Parnter & Head Of Recruiting
I've been a salesperson for nearly 20 years (including 10 years in HR Tech) and nothing during that time has become more apparent than how important the recruiting process is to the success of startups. I'm thrilled to bring my experience in startup sales and client success to ATP to recruit the best and brightest sales gems for our remarkable clients.
Amy's Been Featured In...
We care deeply about the sales, startup ecosystem. We've seen a thing or two, learned a thing or two, and know a thing or two and are relentless about helping the community get better. We use our experiences, lessons learned, and proven framework to talk about important topics like SaaS, sales leadership, enterprise sales, hiring, and startups. We talk about this in places like:
An Approach Backed By Proven Experience
Our blog is a treasure trove full of the perspectives and philosophies that have helped us succeed in sales and recruiting for over 20 years.
For Founders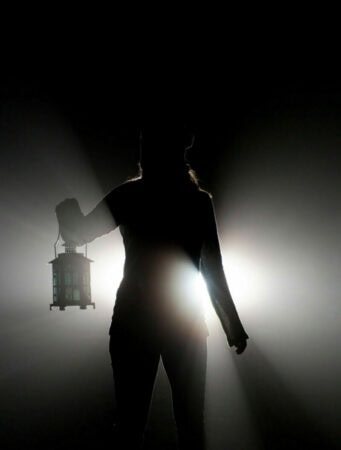 The job market has been a wild ride over the last few years. Normally, when I hear the phrase […]
Career Advice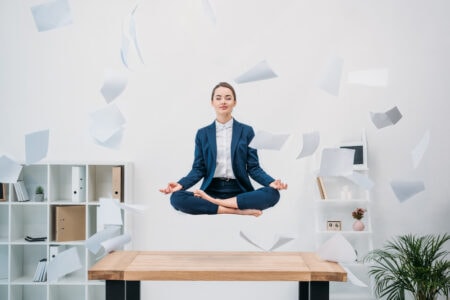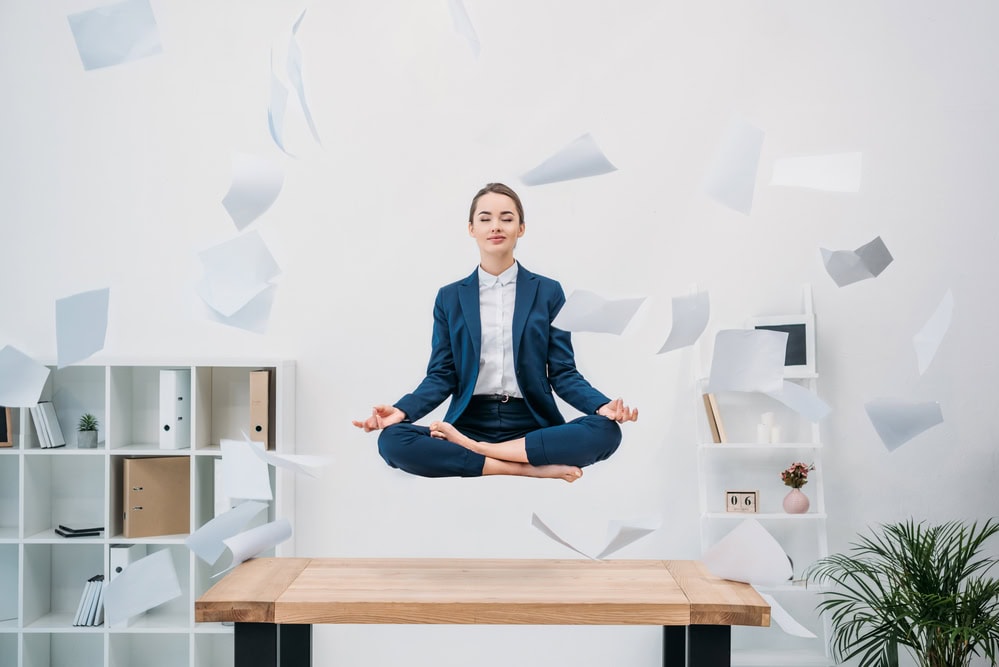 I've always been a 'builder' and have been hired on more than one occasion to be the 'guinea pig' […]
Cut through the fluff to gain access to the very best SaaS, sales, startup, and recruiting straight talk not shared anywhere else.