We refuse to accept the status quo.
Our experience as sales leaders has shown us there is nothing more important to your startup's success than getting the right people on your team the first time. But far too often, sales recruiting as an industry doesn't reflect that, does it?
Finding the people who will move the needle for your business requires a lot more than a stack of resumes and a few crossed fingers. So why does it often feel like that's all you're getting when you work with a recruiter?
That's why we do what we do.
That's where we're different.
A way of approaching a problem or making progress towards something.
It takes one to know one.
We've been in the sales trenches for decades and have felt the very real effects of mediocre recruiting ourselves. That's why we've made it our life's work to fix this industry for good.
Very few sales recruiters have the depth of sales experience we do (see our bios below). We've built teams, led teams, worked as individual contributors, and sold 100's of millions over the last two decades. We can tell authentic from pretender in a heartbeat. So whether you know what a successful candidate looks like for your role or not, we're committed to helping you get it right.
Working with ATP has been a really refreshing experience compared to others in the recruiting world. Most importantly, they deliver the result we're after – talented salespeople joining us on our mission.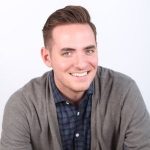 Zac Lowder, SVP Sales & Member Experience, Inspire
Learn more about our approach.
Our blog is a treasure trove full of the perspectives and philosophies that have helped us succeed in sales and recruiting for over 20 years.
ATP Blog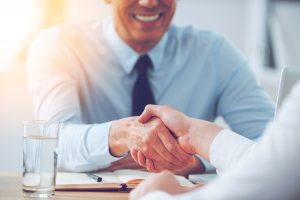 The mock sales presentation is a VERY important part of a sales interview process. It's a key way […]
ATP Blog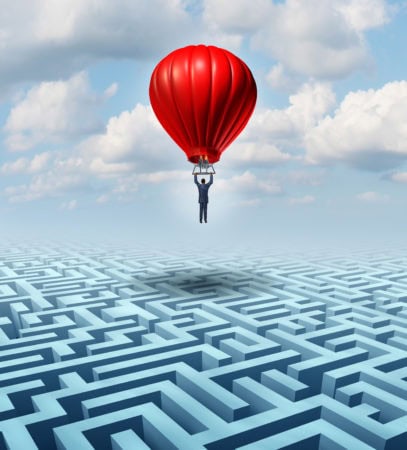 Finding a way to hack sales and build a "high-velocity" sales pipeline is the holy grail of just about […]