We Can Help!
Here's what you need to know about us (it's different than other recruiters).
We specialize in these key areas:
Head of Sales
VP of Sales
SVP of Sales
CRO
Sales Operations/Enablement Leadership
Customer Success Leadership
Keep scrolling if this is you...
You Are More Than a Resume
We aren't just looking at your resume and passing it on hoping our clients like you so we can collect a commission check… we get to know you, your priorities, and what makes you tick to ensure we have your best interests top of mind at all times.
We Take Your Career as Seriously as You Do
Recruiting is riddled with people out to make a quick buck off of placing you with any company that would take you, but that is the antithesis of how we work. We make it our business to not only place you, but help you think through where you'd thrive best.
This year has been the best in my career to date and I have you to thank for that... I'm so glad we crossed paths!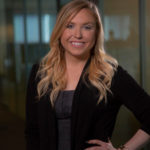 Kaitlin Shepherd, Director of Sales, HHAeXchange
We're a quality-first recruiting firm and we only take a handful of searches at a time to ensure we hit the nail on the head with each one. Unfortunately, that also means the chance of us having something that's a great fit for you right now is very slim. However, we've got something that will help you with your search below.
Looking to Get More Interviews and Offers?
If you've ever wondered what hiring managers are actually looking for, we've created The Ultimate Guide To Finding A Sales Job to demystify it. Use our proven process to land the right role the first time around.
I got the job! Thank you so much for the guide, that thing is gold!!! It really helped me prepare for my interview and helped me understand my needs and what I was looking for in a job as well. So thank you!!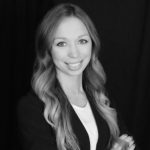 Katelynne G.
LOVE YOUR GUIDE ... it is my bible …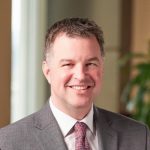 Todd B.
Stop wasting time. Your first job to find a sales job is to go and grab the Ultimate Guide to Finding a Sales Job... I've used this during my own sales journey as a sales leader and advisor and adamantly require sales people looking for a job to make this their first step.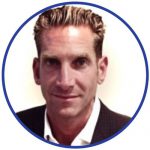 Ken B.
Cut through the fluff to gain access to the very best SaaS, sales, startup, and recruiting straight talk not shared anywhere else.