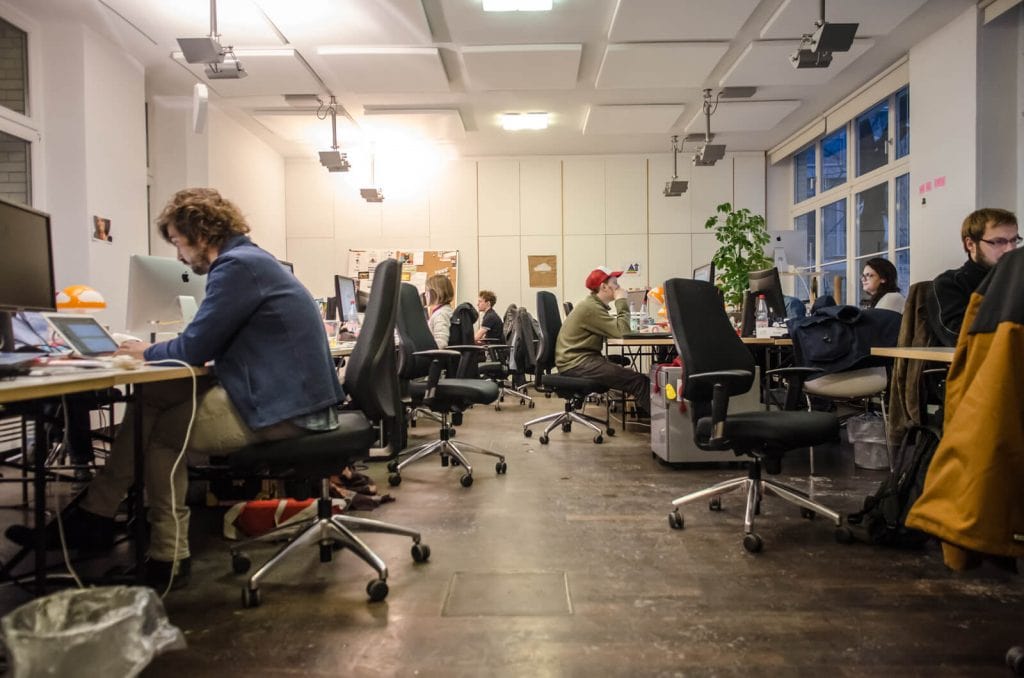 The 4 Biggest Sales Recruitment Obstacles Startups Must Overcome
Being a startup isn't easy. From coming up with a game-changing idea to evangelizing it to the right people, the road to a successful startup is filled with plenty of bumps. Simply put, there's a reason 90% of startups find themselves without any kind of cash only a few years into the process—it's hard to keep them up and running.
But ideation, marketing and capital aren't the only issues, here—sales recruitment poses a real threat, as well. Think about it—if you bring weak, unmotivated sales people onboard, it will be nearly impossible for your startup to accomplish its goals. But that's not the only recruitment barrier startups must routinely conquer …
1) You Can't Offer Top-Dollar Salaries
This should be a given—startups can't pay incoming salespeople as well as their larger, more established rivals. Luckily, this is no reason to hang your head; moreover, it's an invitation to get creative. Combine a series of competitive perks, a stake in the company and unique company culture with what your sales candidate hopes to accomplish in his or her future to build a long-term union.
2) You Lack the Time to Recruit as Effectively as You'd Like
Yes, money seems to be the most difficult startup resource to maintain, but at least it's replaceable. Time, however? Once it's gone, it's never coming back. As such, finding the time to look for candidates, screen them and ultimately sit down for a conversation can be nearly impossible to do. Sound familiar? Instead, seek out an affordable, yet effective recruiting platform to help out with the heavy lifting.
3) You're Not as Sexy as an Innovative Tech Startup
Nor should you be—well, that is unless you are one. But in all seriousness, though you might not be Google, Facebook or Amazon, what's important is that you present your sales candidates' earnest desires as a solution to the very problem your startup is hoping to solve for its customers. When done properly, the conversation ceases to be about perks and power, becoming one of a more meaningful nature.
4) You Can't Afford a Full-Time Recruiter
Remember that scary statistic at the beginning of this piece? The main reason for its existence? Two words—premature scaling. In fact, roughly 74% of the startups that fail within their first three years of business cite this as the biggest issue. So, if you can't afford a full-time, in-house recruiter, don't bring one onboard. Do something different, and outsource the work to an experienced sales recruiter, allowing you to focus on what matters most.
Conclusion
Launching a startup is no easy feat. That said, it's a risk that—when done the right way—can yield tremendous results. Needless to say, a talented sales staff will be required to help you get there. As a startup, give your sales team the attention it deserves, and the recruitment mountains you were once forced to climb will soon be little more than a distant memory.
Now it's your turn—have you launched a startup, before? If so, what sales recruitment obstacles did you face, and how were you able to overcome them? Feel free to share your opinions in the comments section below. As always, the more advice we can compile for others, the better. Thanks for reading!
Image Credit:
Featured Image, Flickr