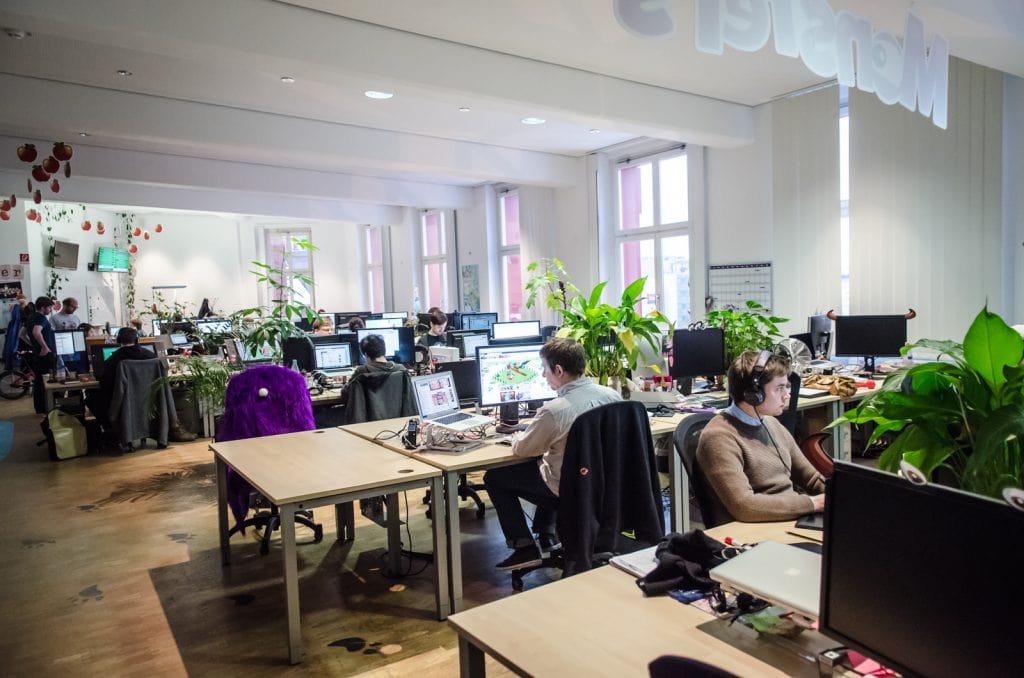 How the Right Clients Can Quickly Take Your Startup to New Heights
Google, Apple, Uber, Netflix — what do all of these companies have in common? Sure, at this point they're all wildly successful brands and household names, but in addition to that, they all grew at a relatively rapid rate right from the get-go. As a startup, this is without a doubt the goal, and though difficult to accomplish, similar results aren't completely out of the question.
Simply put, if you too hope to see success at an early stage, regardless of specialty, it's imperative that a genuine focus be placed on the very people who will ultimately determine your success or demise as a startup—your customers. And while all paying customers should certainly be given the great care and attention they deserve, as you'll soon see, there's a smarter, more efficient way to harness the power of your customers for future growth.
Work With Forward-Thinking Customers
It almost seems counterintuitive, doesn't it? Working is a task that's best reserved for you and your team, right? Most of the time this is the case, but when looking to gain a competitive advantage over your fiercest, most established rivals, you'll need to work with your more open, forward-thinking customers. In short, you'll need to give them your undivided attention and listen to them.
Whether they be early adopters or customers who've wholeheartedly embraced your philosophy, meet with engaged brand advocates and ask them both about the problems their facing and what they're looking for in a solution. When the same problems are mentioned frequently, it's time to take action, attaching your startup's name to the long-term solution.
Focus On Building a Solid Base of 'Brand Fans'
These days, with more marketing noise and clutter than ever before, it's imperative that your startup be making a conscious effort to build a solid base of brand evangelists. To do this, once you've won a customer's trust with an initial sale, it's your job to keep that customer as happy as possible, going above and beyond the call of duty to distance your business from others within the same space.
The results of such a focus are easily predictable—the more committed you are to making your customers happy through stellar service, the more likely they are to not only return for future purchases, but to also recommend your products and services to family members, friends and close colleagues.
Tackle People's Pain Points Head-On
Startups are limited in the ways of time and resources. Because of this, in order for quicker, more accelerated growth to take place, finding the right people to pitch products and services to is key for marketplace success.
Obviously, anybody can become a future buyer, but to get things moving in the right direction, first worry yourself with the people whose pain points you can speedily relieve. In short, sell to customers who will benefit the most from your product—they're ready to buy today.
Conclusion
While it's unlikely your startup's rate of initial growth compares with that of Google, Apple, Uber or Netflix, you can absolutely see tremendous results within a short period of time. Armed with a better understanding of your customers' regular problems and hopeful solutions, you'll be making more sales than you ever thought possible as a less experienced startup.
As is customary, I'd now like to hear from you—how have you used the power of your customers to grow as a startup? In the comments section below, I'd love to hear about it! Or, if you have a question of your own, feel free to share it, as well. Thanks for reading!
Image Credit:
Featured Image, Flickr