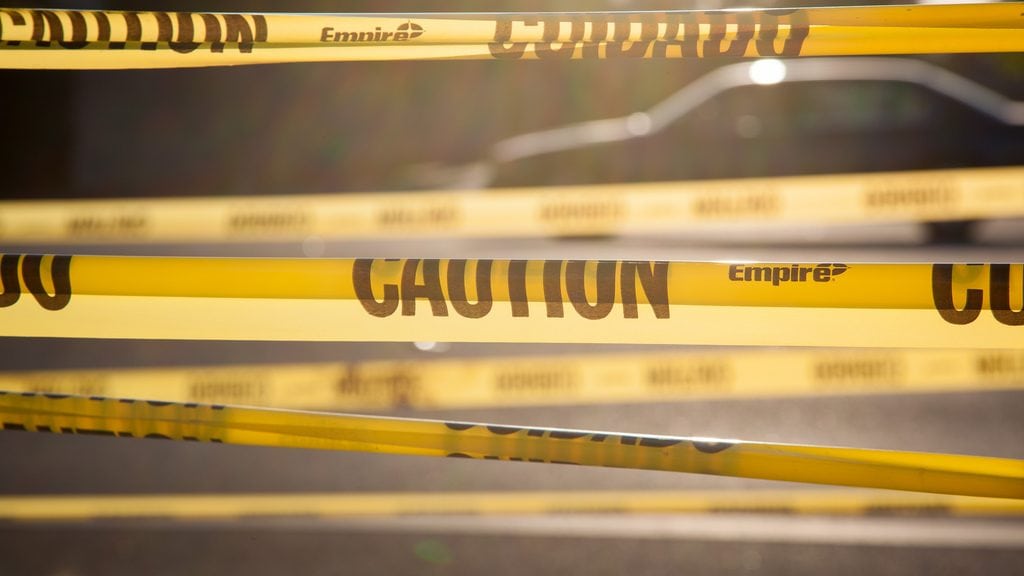 4 Sales Candidate Warning Signs for Startups When Hiring
As challenging as effective recruiting can be for any industry, trying to find high-quality sales talent may be one of the hardest tasks facing any hiring manager—especially for a startup. After all, a world-class sales team can make all the difference in your ability to effectively find new clients, improve customer satisfaction, and grow your business.
There are plenty of valuable attributes hiring managers should look for in a successful sales professional, including coachability, shared values, and other traits that will allow them to easily blend with your team.
Unfortunately, there are some things that show up through the hiring process that frequently receive a lot more weight than they should. Hiring managers may get excited when these topics come up, but in reality, some of these attributes may not actually make that much of a difference. In some cases, they could actually have a negative effect on your future sales results.
With that in mind, you should proceed with caution when considering the following factors during your hiring process:
To learn more about the warning signs, the full article that was written by our Chieftain, Amy Volas can be found here – enjoy!