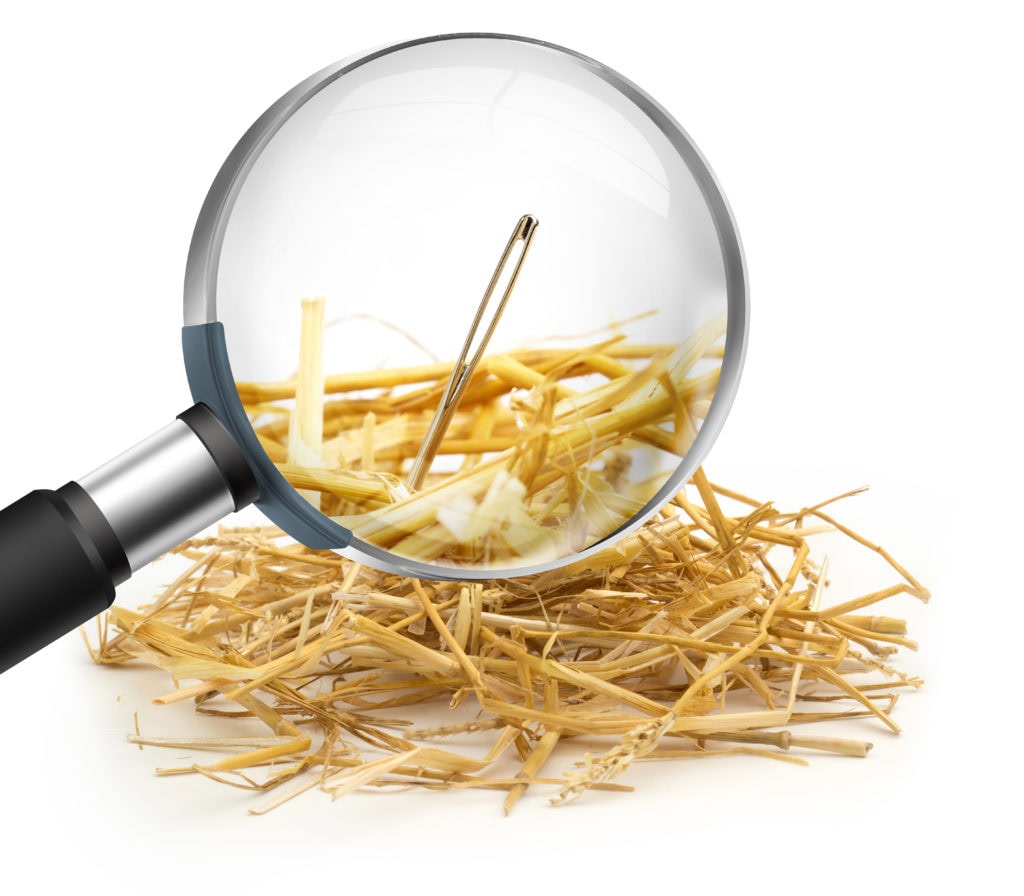 8 qualities of a good company to work for as a salesperson.
There's a lot of clutter with the sales job market being so strong at the moment. And it's often hard to tell the seemingly great sounding roles from the legit cherry ones.
I get it… sometimes all you get is 1-2 interviews and a single site visit to determine if the company could be a place where you can grow and thrive!
As a result, I see a lot of salespeople who choose to churn and burn employers in an effort to find the one that works.
While that might work for just "getting a job," if you want to find a cherry role that will really level-up your career, this is a dangerous game.
It's much better to know what you're looking for upfront and not settle until you find it.
To help you with this, I dug into the criteria we use to determine if a business is one that we will work with (we vet our clients just as much as we vet the salespeople we bring their way).
Here are the qualities we've found that make a great place to work… and how to determine if they have them throughout the interview process.
1. Collaboration
This is the #1 thing the salespeople (all the way up to sales leadership) we talk to require to make a move to a new company.
And for good reason… modern sales is a team sport!
We've found that the best indication of how collaborative the culture really is at a company starts with how they treat you during the interview process.
Do they take a discovery-driven approach to determine whether this is a good fit for you as well as them? Or do they put you through the gauntl