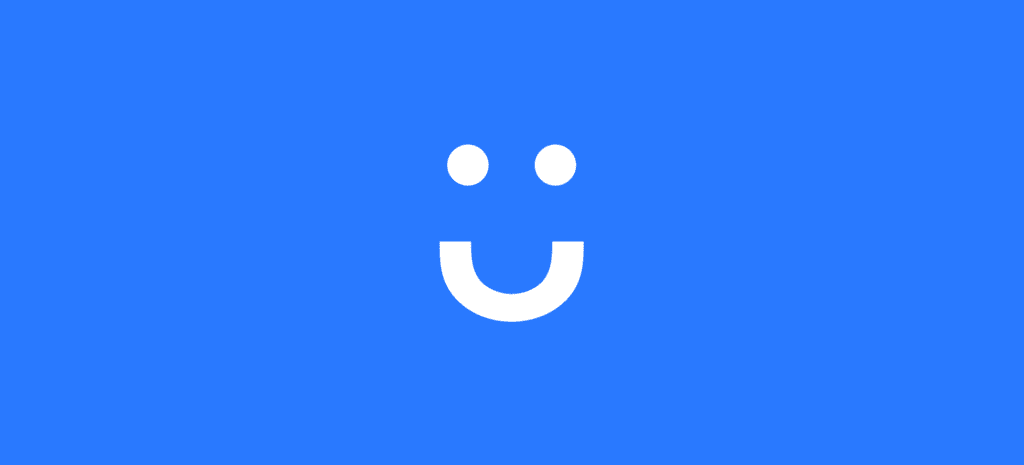 How this startup went from struggling to steamrolling by nailing their VP of Sales hire on the first try.
Fresh off a record year and their Series A, Justin Wheeler and the team at Funraise had aggressive growth goals they were trying to hit.
However, they had a problem… 
"Our sales team lacked the expertise and experience to hit our record-breaking goals. So we knew we had to professionalize them if we wanted to achieve them." 
They set out to figure out how to enable the team to be successful, trying a variety of approaches along the way.
"We tried to promote from within and depend on grit and creativity. We considered investing in our team further with training and resources. But decisions were being made in silos that often exposed the company to business risk."
Fortunately, their board at Toba Capital stepped in to provide support.
"The board recognized our pain points and after much discussion, we came to the decision that bringing on a full-time executive with the expertise and experience that our business goals demanded was our best shot going forward."
The search for help begins.
Justin and the executive leadership team at Funraise knew just how high the table stakes of this hire were… mishires are costly at the executive level. So they chose to look for a recruiting partner they could rely upon to help them navigate these tricky waters. 
"The highest priorities were trust and reliability. This was our company's first real executive hire and whichever recruiting partner we chose had to be dedicated to our long term success – not just their staffing fee or consideration."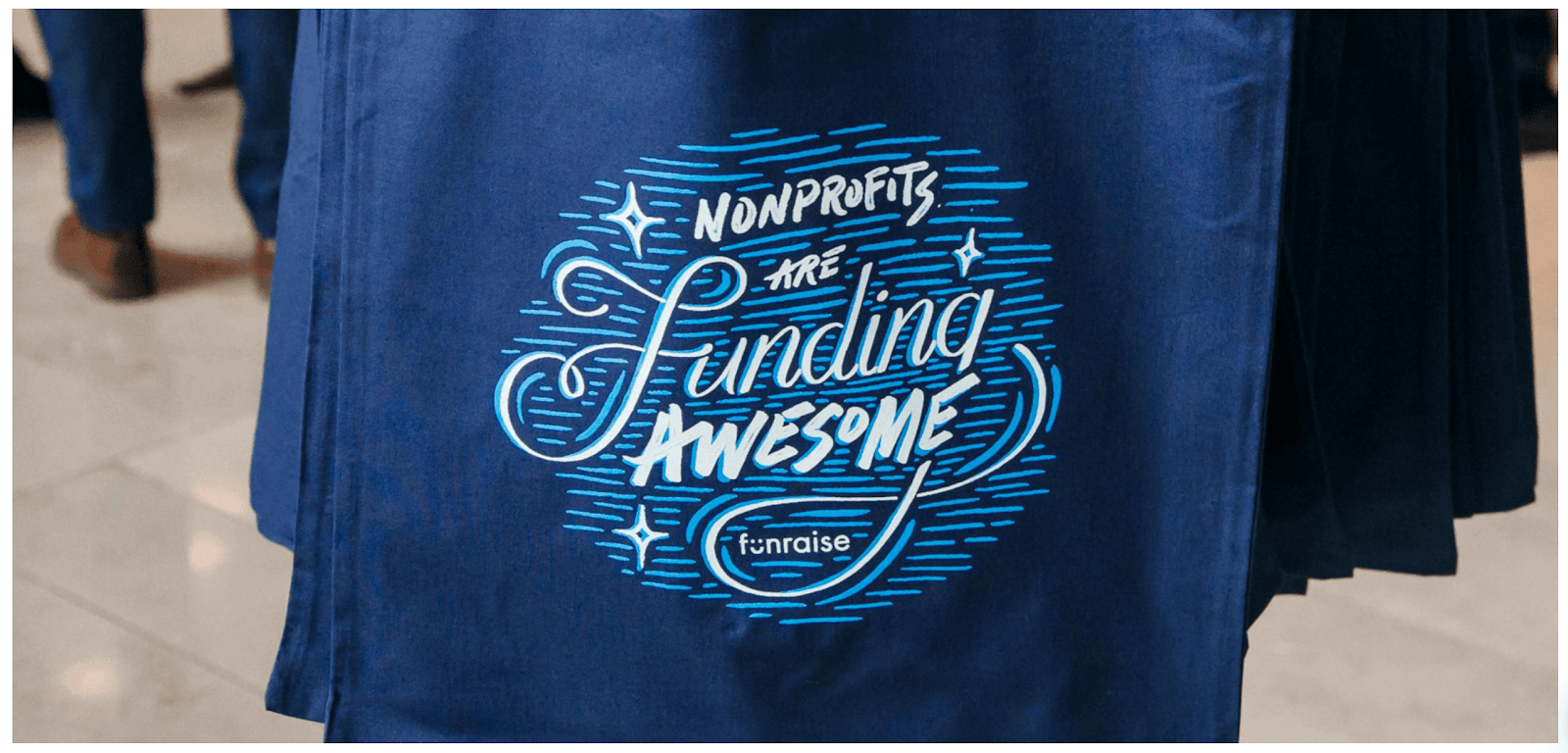 Justin and the executive team asked around and approached several well-known firms with strong track records for help.
"We approached three different firms to better understand what was out there for our specific business needs considering our business model, size, and startup stage first."
One of the firms (a recommendation from a fellow sales leader under the Toba umbrella), quickly stood out as a potential.
"Our discussions and impressions of Avenue Talent Partners and Amy Volas instilled a genuine connection. It was apparent from our first call that the ATP methodology was sound because of the real-world experience Amy and her team have as previous sales leaders themselves."
Faced with a tough decision over who to work with, Justin and the team made their choice based on what they felt would give them the best chance of finding their ideal sales leader.
"In the end, of the three potential partners, we considered, the intentional, strategic, human-connective-tissue approach ATP and Amy shared with us quickly dissipated what had made starting this journey full of unease, worry, and skepticism."
Ready, set… discovery?
With ATP on board, the search commenced. But not quite in the way Justin expected.
"ATP's methodology really challenged us to think through what we really needed from this position. They took off their recruiter hat and dug into the weeds of our sales organization to help us think through everything… from the interview process to compensation, to onboarding, and much more." 
And Justin soon understood why when he saw the first profiles in his inbox.
"The time spent to understand what type of candidate would be a "fit" for us did not go to waste. The initial profiles were thorough, thoughtful… and after the first wave of profiles to narrow the search parameters, ATP adjusted quickly and effectively to what we were looking for. 
Justin and the team were even more thrilled when they started interviewing.
"Every candidate we met was spot on. ATP's process turned something that could easily have become a stressful and friction-filled journey into one that we looked forward to. " 
Funraise finds "the one" in the first 3 months.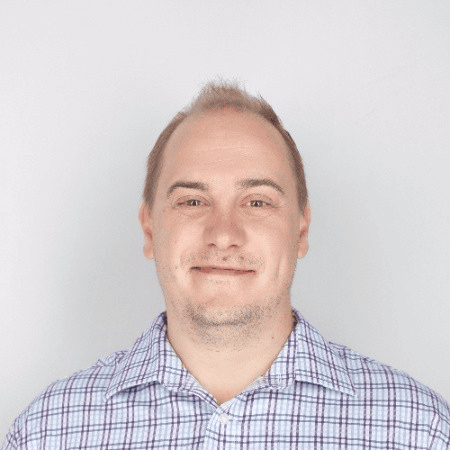 Among the 3 candidates they interviewed, the second one, Charles Moreton, seemed to have the skills they were looking for.
He could certainly speak to what he brought to the table while connecting the dots well, something that caught the Funraise management team's eye in a big way.
"He artfully demonstrated his sales skills, created and nurtured a relationship with us, and his data-driven problem-solving approach kept us intrigued."
But it wasn't just sales skills and experience that Justin and the team cared about. They needed someone who was a cultural fit (i.e. someone who believed in their mission to work lockstep with the team) too. 
Charles blew their socks off in this regard.
"His energy, enthusiasm, and willingness to buy into our mission ultimately made the decision a surprisingly easy one, at least compared to what we were expecting."
Real improvements from a non-employee.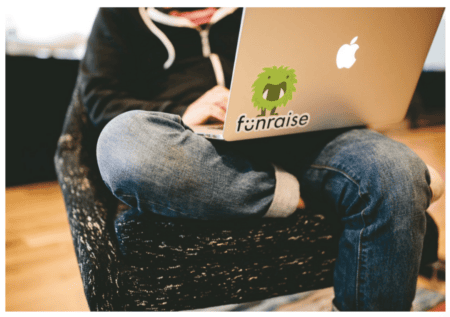 Over the moon about his newfound 'home', Charles wasted no time getting to work before he was even technically part of the team.
Justin was blown away:
"He jumped right in to diagnose major problems and come up with solutions that drove better production right away before he even technically started with us!"
These were great signs of what was to come as the Funraise team waited eagerly for him to officially join them. However, they weren't expecting what happened when he actually did. 
"We thought he was all-in, dialed up, and in sixth gear towards driving to our business goals. We were so naive and frankly shocked after the first 2 weeks. He's accomplished more in that time than any sales "leader" we've had here in aggregate."
But it wasn't just how Charles took the reigns and shook things up that impressed Justin… the team loved him too.
"He evaluated our team's skills gaps, implemented training and structure that were sorely lacking, and pushed forward on a complete CRM revamp for our sales team… all while making a very positive impression with the team. 
I was confident he was our guy before, but even more so after those first two weeks!"
Life W.C. (with Charles)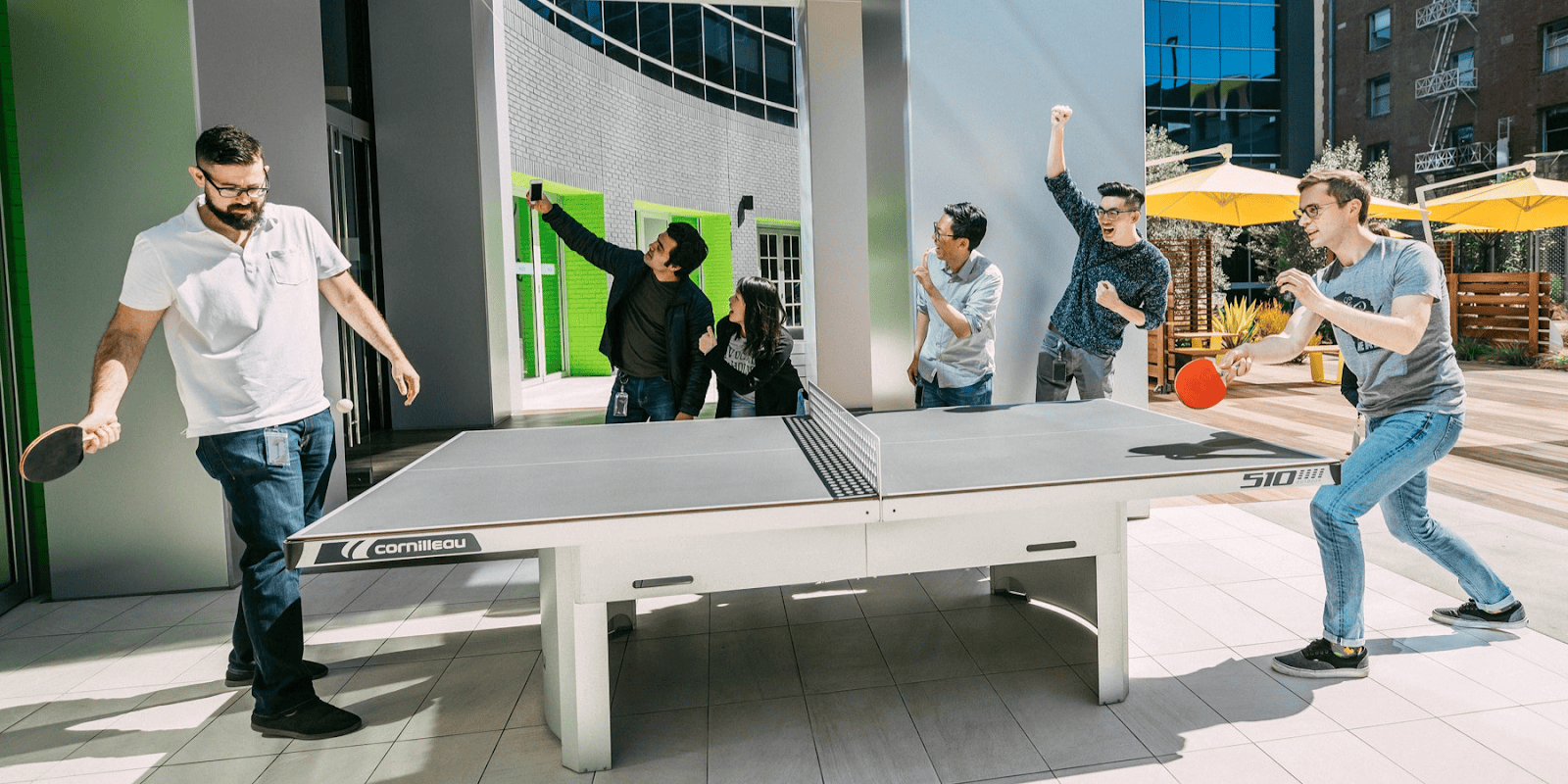 With their dream sales leader in place, life at Funraise has changed in ways that most CEOs only dream of… in just the first month!
"The fresh energy and intentional yet open attitude Charles brings has not only afforded a huge sigh of relief for our management team but also called to action many members of our team of all levels to rise to the task at hand like never before."
This renewed energy has given the entire team real confidence that the targets they set can actually be achieved, thanks to the wealth of knowledge Charles brings to the table.
"Having a world-class VP of Sales who has built out a sales organizations before allows us to benchmark our team's production against his past experiences. This provides a level of insight we've never had before into areas we need to invest in."
And Justin's life as a CEO?
"I can more confidently update our investors on our progress to our revenue goals, as well as identify any risks that might prevent us from hitting our number or verify our belief that we will overachieve our number."
Most importantly, he's thankful that the entire sales team is hopeful for a bright future and eager to see what the road ahead has in store.
"Having a VP of Sales has allowed me to look into each sales rep's face and promise that their career will be invested in and that they have an opportunity to refine their skills and chase their dreams."
Are you looking to nail your VP of Sales hiring process the first time around? The ATP 'hotline' is always on and we're happy to brainstorm ways our people-first, intentional process we can deliver the same results!