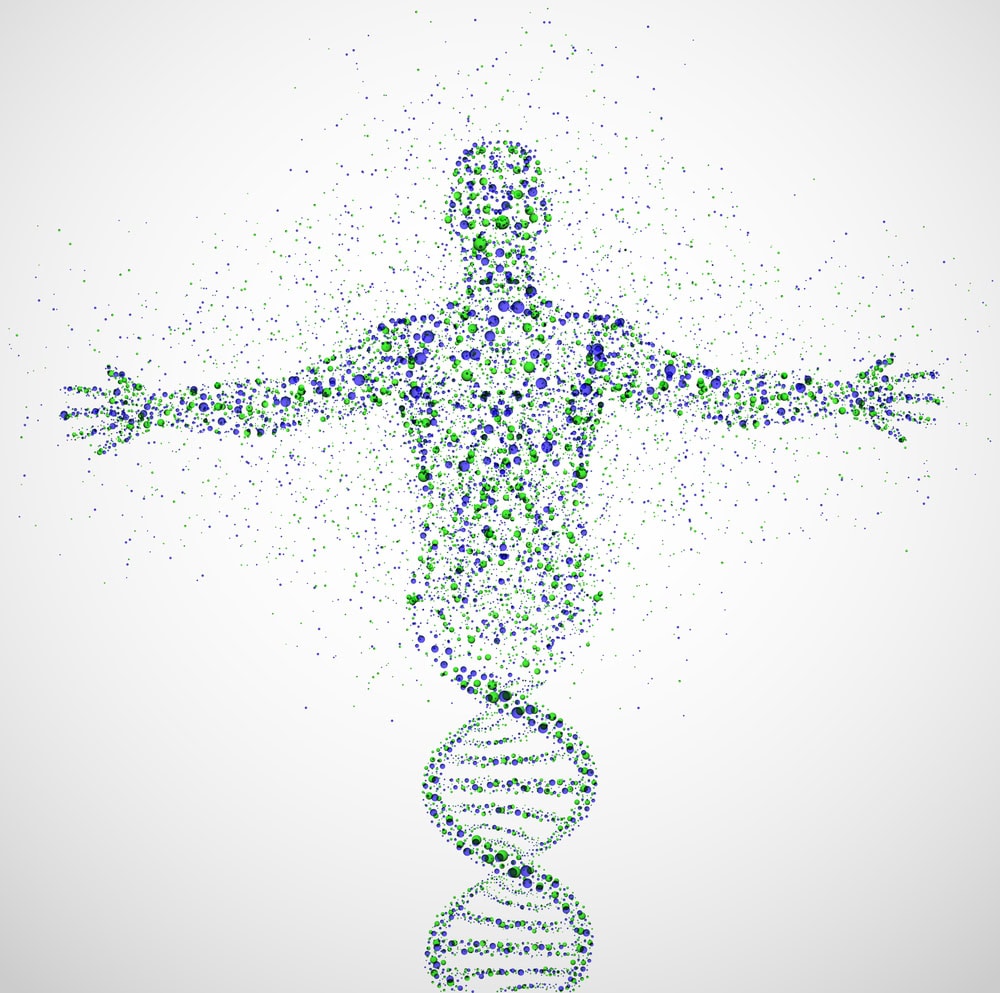 Talk is Cheap — 6 Ways To Actually Sell Like a Human
If there's one thing I hate as much as you do, it's fluffy sales advice with no teeth. But I've got to be honest – sell like a human or be human is the one piece of sales advice I really struggle with.
I love it because it's actually true. And it's a huge problem today with the advent of technology and the internet where everyone wants to automate the sales process and make it robotic.
While it's definitely the advice that a lot of salespeople need to hear, the people who are usually giving you the advice never actually talk about how to do it.
And that's why I end up hating it as much as I love it.
See, everyone in sales tries to be a "thought leader" by telling you some fluffy idea of what you should be doing based on Gary V's latest video or the hottest course telling why you should build an audience. But they usually leave you hanging on what next steps you need to take.
I want to show you how I infuse humanity into my own sales process, every aspect of my business and how it has benefited me greatly (think $100,000,000+ worth of revenue (and counting) over the course of my career). Because it's critical if you want to succeed in sales for the long haul.
6 Steps to Sell Like a Human
Ask Great Questions And Then Actually Listen
Trash Your Templates — Personalize Everything
If You're Going To Ask For Something, Give Something First
Be Helpful. No Matter Who The Person Is
Never Ghost Anyone. EVER
Get To Know Them Personally. Celebrate Personal Things
1) Ask Great Questions And Then Actually Listen
How many times have you connected with someone on LinkedIn and the first thing that happens is a craptastic sales pitch?
For example, something like this: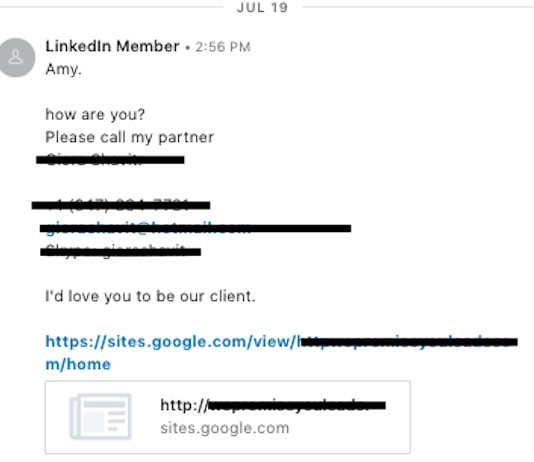 This is everything you don't want to do. And I immediately disconnect from anyone who does this no matter who they are. I don't even care if their solution can help.
Seriously.
Instead, I've found the most powerful thing you can do is to ask an insightful question and start a conversation by actively listening to their response.
For example, most people will ask things like this when prospecting:
"Hey, congrats on the series B funding – way to go! Do you need help building out your sales team?"
Instead, to be more human, ask something like:
"Glad to see your hard work paying off, congrats on the B round! What does this mean for your business, growth and team?"
Get people talking about their success
The truth is, people love to talk about their success! And when you ask open-ended questions, it actually gets them excited.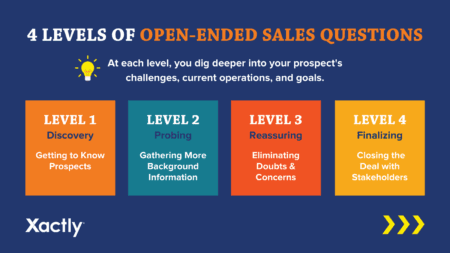 Plus, it positions you as someone who cares and is interested, NOT someone who wants something from them.
Then, it's really easy to transition to a conversation around this:
"You're not alone. We've worked with a lot of startups looking to meaningfully scale at this stage because they hired an incredible sales leader. Here are some of the sales hiring pitfalls we've seen and some of the data to be aware of to avoid disaster."
All of this, in a NON-SELFISH way.
Then you can follow it up with how you can help IF or WHEN they're ready.
Even if the fit isn't right, they'll still walk away feeling good about talking to you. And also like they got something out of it. Which is important, because you never know when you'll cross paths again in the future.
As Maya Angelou said: "I've learned that people will forget what you said, people will forget what you did, but people will never forget how you made them feel."
2) Trash Your Templates — Personalize Everything with RELEVANCE
Real talk – I personalize EVERY SINGLE touch point with every single person I interact with in a way that's relevant to their business. This includes every LinkedIn invitation and every new connection.
Does this level of personalization take more time and effort? You bet it does. Does it pay off? Absolutely.
For example, I was knocking on the door of a startup and having a hard time getting anywhere no matter what I tried. So, I ended up digging deep into the Founder's social footprint and saw that years back he had purchased a plane and loved to fly.
From that, I created messaging that incorporated his plane/tips for maintaining it. Instantly, I got a meeting after spending more than 6 months knocking on his door!
This is the kind of work it takes to really be human in this digital world. Because as much as we think the bots are taking over, the truth is we don't live in a one-size-fits-all kind of world.
The moment we try to be formulaic, people sense it.
My one concession on templates.
The reason I added the idea of "trashing your templates" (and put it so vehemently) is that I find most people fail to reach through the technology and really connect with the other person to talk with them instead of at them.
That's what really makes the difference. And working from scratch each time helps combat that (even though it's harder). Remember, people want to be seen, heard, and understood. Not pitched, objection handled, or sold to.
However here's my concession with templates – if you're spending a lot of time doing the same thing, you can certainly use a base template to work from.
Just make sure to take a few minutes to make it relevant. And no, I'm not talking about referencing their school or saying something like, "I like your content." Make sure the person receiving it can easily understand the context, doesn't sound like every other message they get, and feels like it was directed at them and them alone. Too many people "copy, paste, send" without really doing the work up front. And it shows!
More on that next.
3) If You're Going To Ask For Something, Give Something First
Mindset = Action = Outcome