Get more job interviews and offers.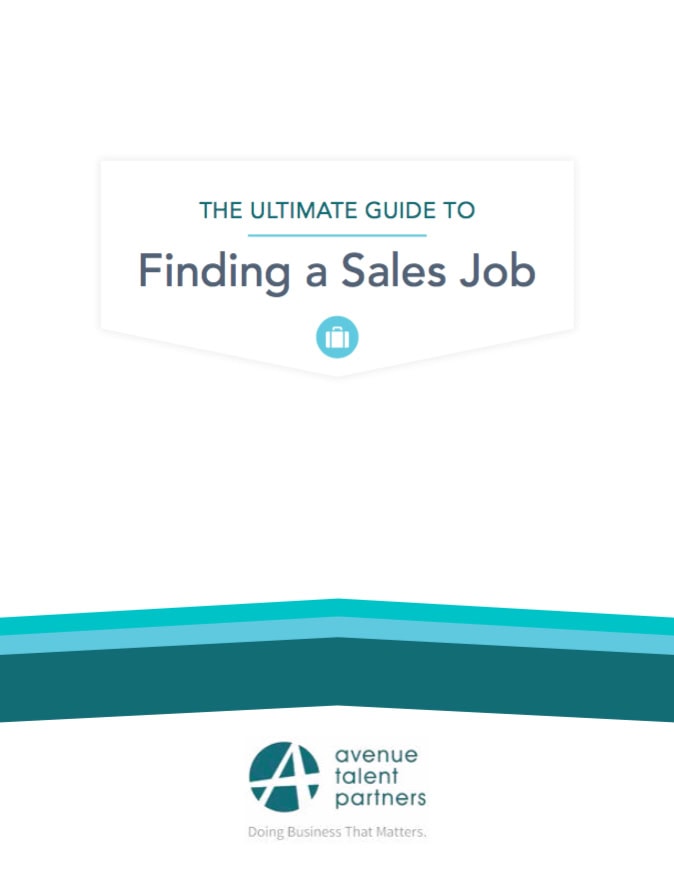 Learn what sales leaders actually care about:
How to make your resume stand out in the stack on a hiring managers desk
How to turn your LinkedIn profile into a magnet for the best opportunities
How to build a killer personal brand that top companies can't resist
How to answer any interview question you're asked and what sales leaders are really looking for with some of the most common ones
What actually works in sales interviews and how to stand out as the de-facto hire
How to use a scorecard and why it matters to reduce your margin for error.
... and much more!
This is wonderful, especially that scorecard; I wish I had that 2-3 years ago... but better now than never right?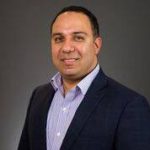 Tarek E.
Interviewing can be such a vulnerable time in many ways and oftentimes red flags are overlooked especially when suitors are promising the world. The guide and scorecard helped take a closer look at each suitor and make the most educated decision as to what was/is going to work best for my long-term success and happiness.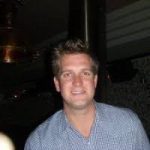 Matthew H.
It's all in there in an easy, logical step by step process, including, inside pro tips you won't read anywhere else, self-reflecting questions to drive you to the next right sales job, the best "how to prepare for interviews" process and most importantly how to pick the right job when the offers come in with the data to support it all.

Ken B.
Already purchased the guide, but your download link expired?
Grab the payment ID from the original purchase confirmation email, then click below.
All information shared is proprietary and confidential.  Purchases are non-refundable.