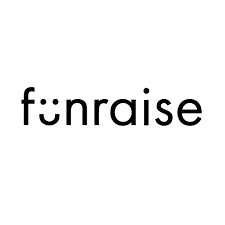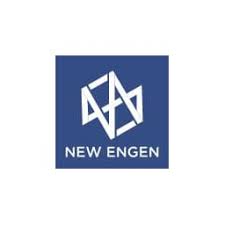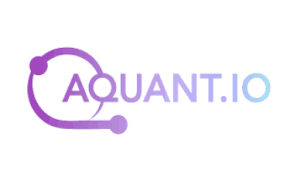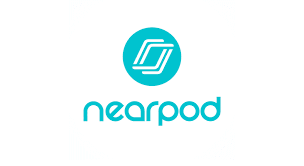 ATP TRULY does take the 'cringe out of executive sales recruiting.' The bar has been set so high that it would be impossible for me to consider someone else for any sales hires. Just two weeks after hiring our VP, I found myself truly missing our phone calls, text messages, and email exchanges because the ATP team added tremendous value to our hiring team, which included the C-suite and board.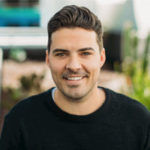 Justin Wheeler, Co Founder & CEO, Funraise
20+ Years in Sales. $100MM+ in Deals Closed.
We know what it takes to succeed in the dynamic world of startup sales because we've done it ourselves.
Learn From Our Experience.
Our blog is overflowing with actionable insights and kernels of wisdom that will help you foster the right mindsets and stay ahead of the curve.
Amy's Been Featured In...
We care deeply about the sales, startup ecosystem. We're relentlessly focused on helping the community get better through our experiences, lessons learned, and proven framework to talk about important topics like sales leadership, enterprise sales, hiring, and startups.  We talk about this in places like:
We celebrate the power of conversation!  Just say the word if you have questions about about sales, leadership, recruiting, or startups.
Cut through the fluff to gain access to the very best sales, startup, and recruiting straight talk not shared anywhere else.