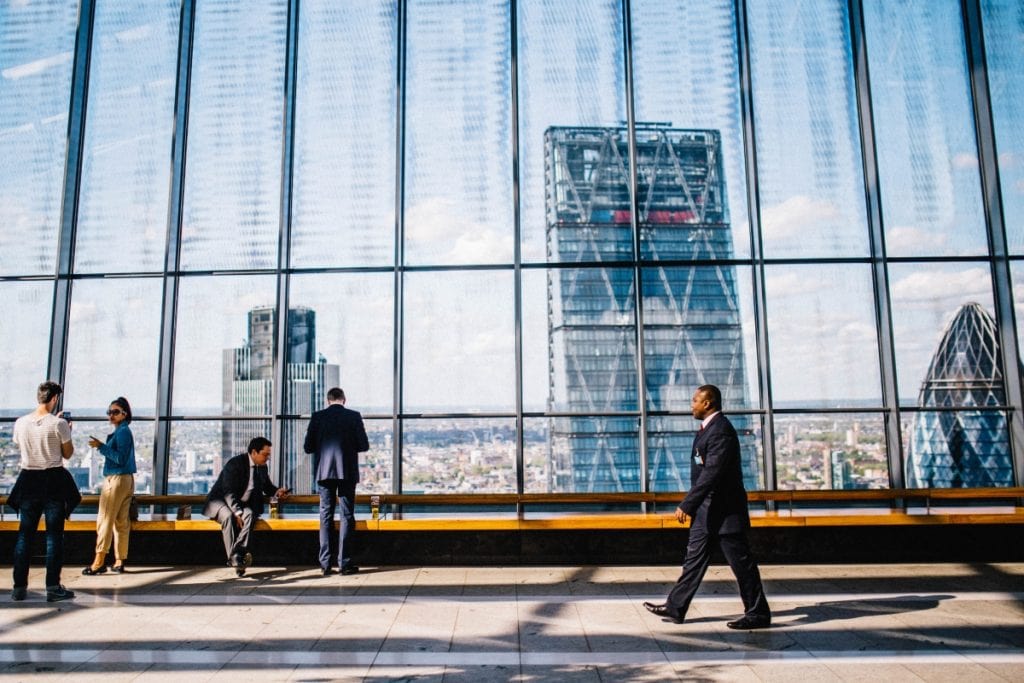 3 Reasons Your Best Salespeople Quit
Truth be told, the best salespeople do more than drive revenue for their employers. They inspire coworkers, strengthen customer relationships, build brand trust and improve a company's culture.
Unfortunately, representing a relatively small portion of the sales population, salespeople of this caliber are few and far between.
Needless to say, should you be lucky enough to have a few them on your payroll, do everything within your power to keep them a meaningful, engaged part of your team for as long as possible.
Still, things happen, and in the blink of an eye, the sales gurus you felt would stick around for the long haul can quickly pack up their things and quit.
Sound eerily familiar? It stings, but the pain will eventually subside …
Reasons for this kind of untimely occurrence are many, but from what I've seen, three stand high above the rest as the biggest killers of quality sales talent.
Check 'em out to potentially identify your company's most pressing sales culprits:
1) They Have ZERO Confident In What They're Selling
It makes sense, doesn't it?
Think about it—if a gifted salesperson is seeing success pushing a product or service in which they have zero confidence, how much more excellence could they produce if fully onboard with what their employer was doing?
Studies uphold the assertion, too.
Anaplan and SiriusDecisions recently surveyed 400 industry-leading sales executives, asking them why they would abruptly leave a company.
The resounding response was a lack of confidence in an employer's offering portfolio.
2) They're Forced to Wear Too Many Hats
Salespeople should spend the bulk of their time doing what their job title indicates—making sales. The truth of what takes place, however, paints a different picture …
It's widely estimated that 32 percent of a salesperson's time is spent searching for missing data, finding said data and then entering it into an employer's CRM software.
Consider the importance of training, internal meetings and other administrative tasks, and there's hardly any time left to meet or exceed personal sales goals.
You've been warned—if your best salespeople aren't given the time to sell, they'll find another company that will readily give it to them.
3) They're Tired of Workplace Dysfunction
I've written extensively about this in the past, but there's a reason for it—regardless of how effective a salesperson is, if the office is seen as a place of dysfunction, contention and overall disorder, people will dread showing up.
Seeing as how Americans will spend around 30 percent of their lives working, it's safe to say that this isn't a great option for anybody.
In fact, according to one study, 75 percent of people who quit their jobs cite "poor culture" or "poor management" as the main driving force behind their decision to hit the road.
If yours is a business where negative sales stereotypes abound, employee empathy is rarely felt or managerial tactics are inconsistent, it's only a matter of time before the salespeople you worked tirelessly to recruit look for work elsewhere.
Conclusion
Nobody wants to lose their best salespeople.
As such, working together in the comments section below, let's identify even more reasons for which top-tier sales talent suddenly head for "greener pastures."
Can't wait to see what you're able to add to my list—talk soon!
Image Credit:
Featured Image, Pexels