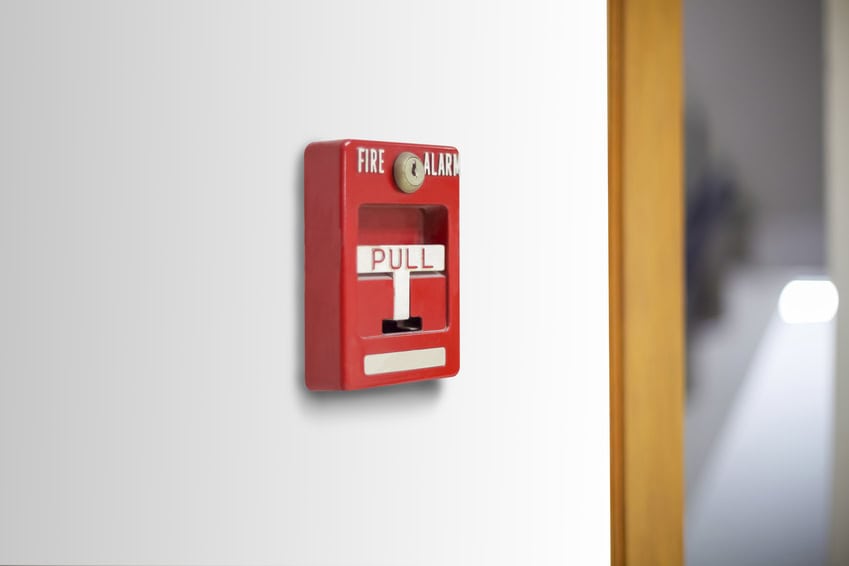 4 Signs Your Startup Needs to Hire a Sales Leader—STAT!
When people are first trying to grow their startup, it's a relatively common practice to simply hire a few sales people, give them some basic guidelines and then sit back to see happens.
And you know what? Shockingly, sometimes this actually works. More often than not, however, this isn't how you're going to scale.
In reality, hiring a sales leader is an essential part of building a top-notch sales team—especially if you don't have any sales management experience yourself.
As outlined below, while every business that plans on growing its sales numbers needs a great sales manager to achieve long-term success, there are a few situations in which hiring a new sales leader for your startup is an absolute must.
Together, let's take a look at four of them:
1) Your Sales Staff Is Inconsistent
There are plenty of influences that can hold your team back from consistently reaching your company's sales goals. Whether it's a lack of accountability, an ineffective process or simply having the wrong people on your team, inconsistent sales results will prevent progress.
No matter the root cause of the problem, hiring a sales leader will help. Sales leaders play a key role in helping a sales team catch your company's vision, as well as clearly communicating expectations and helping achieve desired results.
By acting as a coach who fixes potential performance problems before they spiral out of control, a sales leader will keep your team consistent. With both investors and customers to please, this is vitally important.
2) You Can't Afford Stagnant Sales
It's easy to get excited after your team experiences amazing Q3 sales growth, but what's next?
As tempting as it may be to get complacent and assume that things will continue on their upward trajectory, the unfortunate truth is that complacency is a killer on all levels of business.
No matter where your startup is at in the scaling process, you certainly don't need last quarter's results to be the pinnacle of sales success your company reaches.
A sales leader avoids complacency and stagnation by always staying on top of current market trends and effectively allocating your team's focus and resources to the areas where they will have the greatest impact.
That jaw-dropping Q3? No worries—with a skilled sales leader, there will be more to come.
3) You've Got Great Sales Talent, But No Strategy
You could've hired the best sales people in the world, but without a clear sales strategy in place, they're probably not going to be nearly as effective as they could be. After all, making a successful sale requires much more than simply picking up the phone and dialing a random number.
Sales leaders take your business's goals and craft the strategy to make them achievable all through inspiring their teams to crush their goals.
By narrowing your company's target market and determining the best methods for outreach (including the type of pitch your team will make), a sales leader can fine-tune your sales strategy in a way that perfectly meshes with your marketing initiatives—that way, nothing goes to waste.
Perhaps most importantly, effective sales leaders continually monitor and reevaluate their methods, making any necessary adaptations to ensure your team continues to use the best, most up-to-date tactics to make sales.
4) You Plan to Up Recruiting Intensity
Yes, sales leaders (as the title implies) manage, but they also play a heavy role in recruiting. This is especially valuable for startups—after all, as your company grows, so will the team.
The only problem, though? If you wait too long to get a sales leader involved in the recruiting process, you're likely to find your days growing longer and productivity slowing down.
By hiring a sales leader before the recruiting uptick kicks in, your company will be better equipped to handle rapid employee growth. Better yet, you'll have more time for other important startup responsibilities, as your sales leader can now carry the bulk of the recruiting load and strategy to expand.
Conclusion
How has hiring a sales leader helped take your sales results to the next level? Are there any specific strategies your leaders have used to help you tackle the problems I mentioned above?
Needless to say, tell me all about your thoughts and experiences in the comments below. I can't wait to see what you have to say—have a great day!