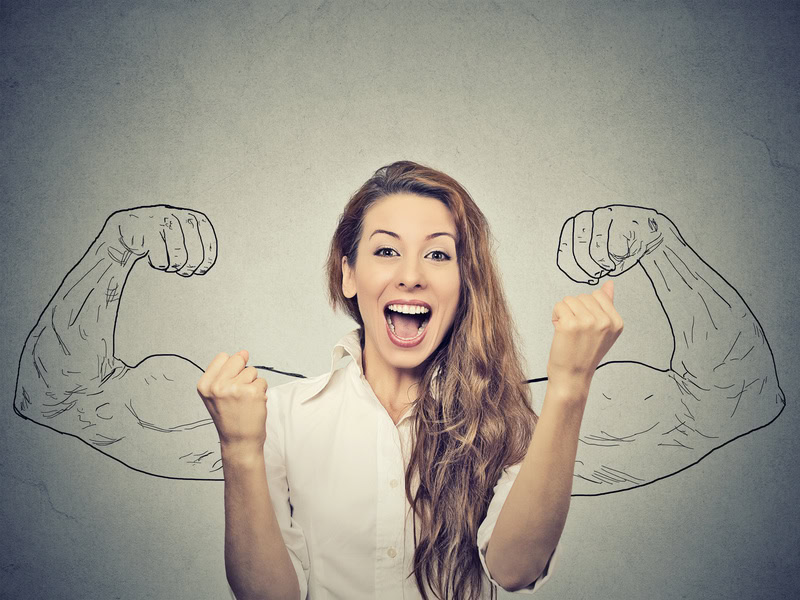 Sales Hiring Success, Which Is More Important: Skill or Personality?
Have you ever been charged with the task of hiring game-changing sales talent? If not, the odds you'll take this important responsibility on are high if your business is growing.
Whether you're part of the startup world, SMB or booming big business, finding the kinds of salespeople who will make an impact on your business is no joke.  One of the most common debates leaders deliberate over is figuring out which is more important for your sales landscape—skill or personality?
As a sales person myself with over twenty years of experience, this is a question I'm frequently asked by my clients. So, instead of tossing the answer in a personal lockbox and throwing away the key, I've decided to share the details with all of you:
The Truth of the Matter? It Depends …
If it's a cut-and-dry answer you're looking for, please accept my sincerest apologies right from the get-go. Unfortunately, when vetting sales people, this is rarely the case …
Before getting into the details as to why the answer isn't so clear, let's focus on something of equally pressing importance—the evaluation process.
No, the below resources don't include the entirety of tools you can embrace, but to help you better get an idea of a candidate's proficiencies, they won't hurt you:
Cognitive Tests – Measure the brain's ability to perform certain tasks.
Personality Tests – Help recruiters better identify favorable personality traits.
Skill-Based Tests – Determine whether or not applicants possess a specific set of skills.
Emotional Intelligence Tests – Quantify a candidate's emotional wherewithal.
Trying Them On for Size – Evaluate how they interact in the "wild" with your team, day in the field/on the floor or presentation exercise.
Needless to say, each of the above can help you discover whether a candidate's biggest assets come from their raw sales skills or warm, inviting personality.
Two Important Factors: Company Culture & Job Description
Without further adieu, here's where the "it depends" kind of response surfaces—company culture and job description.
Let's dig in for example purposes:
1) Company Culture
Option #1 – Your company's culture is built on openness and internal mentoring.
Option #2 – Your company's culture is fast-paced, results-driven and hard-hitting.
2) Job Description
Option #1 – The sales job is largely customer-facing and relationship-driven. The sales cycles may be longer, the deal sizes larger and the concentration on value significant.
Option #2 – The sales job is more concerned with quantity of deals than building emotional ties.
And now for the results:
If you chose Option #1 both times around, personality is going to be your driver.
If you chose Option #2 both times around, skills will be at the top of your priority list.
If you chose a mixture of both, based on company priorities, take a blended approach surface the right person for the job.
Don't forget about what matters most, though …
There's No Skimping On This One—Attitude
No matter your company culture or the details of the job opening in question, one thing is for certain—attitude trounces both skills and personality in importance.
Sales skills can be learned and personalities can be coached, but changing an attitude is almost always an arduous, uphill battle—one you simply don't have time for and rarely ever win …
Conclusion
By no means am I insinuating that you exclusively use the above information to dictate how you make your next sales hire. In fact, for you to make the right hire the first time around, critical thinking and due diligence will very much be required.  As you evaluate your hiring process, these are important questions to ask amongst so many others.
But enough about me and what I think—where is your head at with all of this? In the comments section below, be open and honest about the types of experiences you've had while juggling sales skills and a positive personality during the recruitment process.
As always, I'll make sure to stop by to interact with you—until then, thanks for reading!