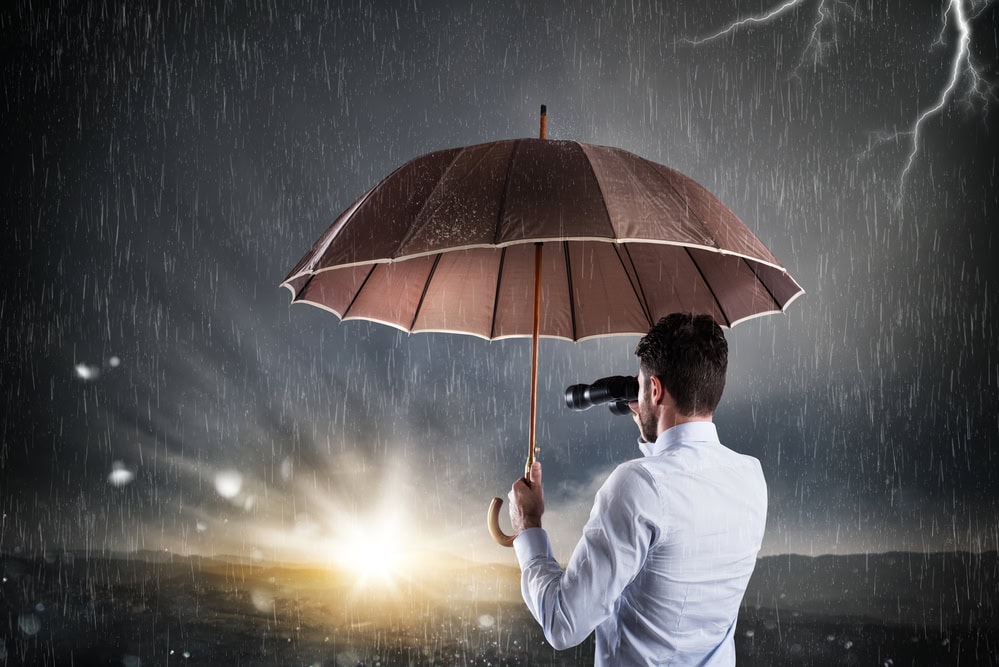 How to Recession-Proof Yourself (and Your Career in Sales): 4 Steps to Take Now
One thing is certain, recessions will come, and that creates a lot of uncertainty for those of us who love the startup life, where job security is already in question!
Throughout my career, I've learned to recession-proof myself, and because of that, I've survived several recessions and downturns.  The most important thing I learned is that now is the time, while the economy is strong, to start preparing.  I'm going to explain what employment security is, and how you can develop it to recession-proof your career in sales.
Employment Security vs Job Security
Though many pundits make it seem like they can predict when the next recession will hit, the truth is, not even economists can: 
"Historically, the best that forecasters have been able to do consistently is to recognize that we're in a recession once we're in one," said Tara Sinclair, an economist at George Washington University.  "The dream of an early warning system is still a dream that we're working on."
Since they're almost impossible to predict, you need to start preparing now.  If those of us in startups want to be covered when a recession hits, we should be focused on employment security.
And no, it's not the same thing as job security. Scott Leese broke it down well:
"Job security is confidence in your company, your role, and your standing in it that g