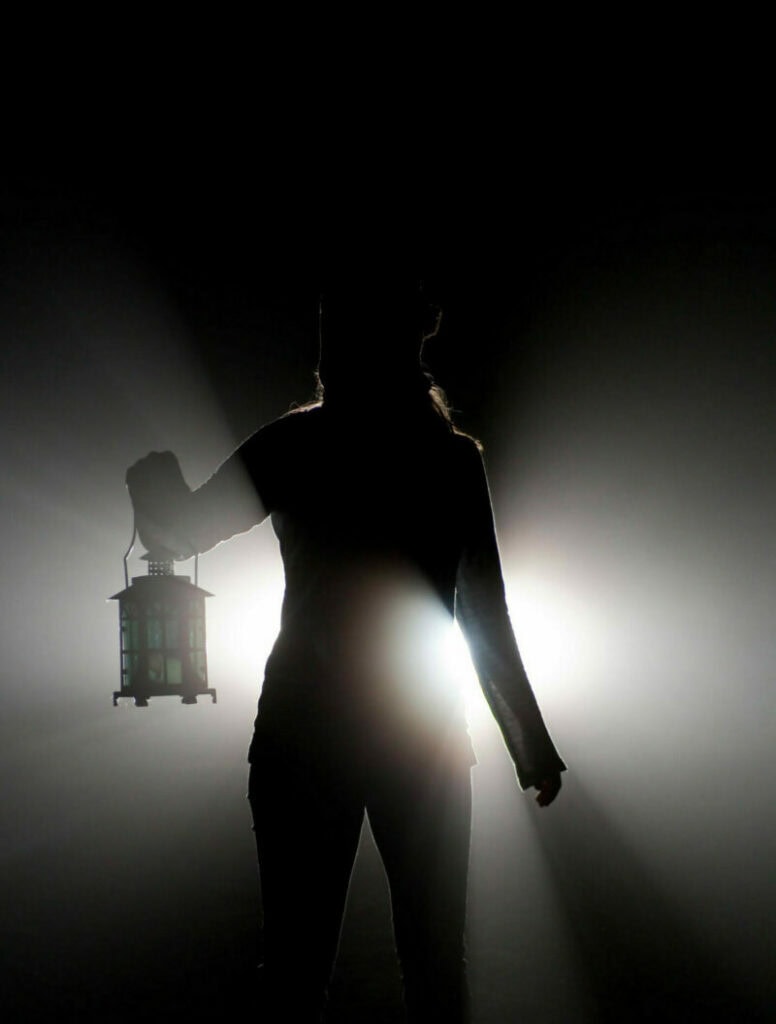 Navigating an Upside Down Job Market for Founders
The job market has been a wild ride over the last few years. 

Normally, when I hear the phrase "competitive job market," it makes me think of a supply and demand issue – i.e., there aren't enough people to meet the demand of available jobs.  
We've had big, swinging shifts over the last few years thanks to COVID, rapid growth post-COVID, shaky financial markets, The Great Recession, inflation… the list goes on.  The US Bureau of Labor Statistics found that nearly 70 million people left their jobs in 2021, with two-thirds of staff leaving the workforce since September 2021.
Just when we think we've got it figured out, another wrench gets thrown into the mix.  Perspective is priceless when it seems like you can't get off of the change "hamster wheel."  Our ability to assess and adapt, what got us here may not get us to the next step and controlling what we can are all key.  
How we "do" all of this is key.  Let's dig in, shall we?
First and foremost: treat people well.  
The Golden Rule is powerful, and I believe deeply in the power of "like attracting like." 

The experience you create for your people – whether it's your employees, people you're interviewing, customers, or partners – sets the stage for how they'll interact and engage with you in return.  It sends a clear message about what you value and your ability to back your words up with meaningful action. 

People crave being met with an experience that matches the values and expectations projected to the public.  
So, how do you offer that to them in real life?  
Preparation. Intentionality and thoughtfulness. 
This is especially important for your current employees.  
Let's think about the data first:
Turnover is as big a problem as it's ever been.  A

Korn Ferry survey from August 2021

found that 43% of professionals say turnover hurts their company operations.  

66% said that the pandemic has made it more difficult to fill their open positions.  

Sales has nearly 3 times the amount of turnover than other professions.  

And data from

HBR

found that firms that downsize to create efficiency and cost savings are twice as likely to declare bankruptcy.
The struggle is real.  This is why it starts and stops with our people.  And the way we treat them is absolutely within our control and should be a top priority.  I like to think of it as the difference between Motel 6 and the Four Seasons… 
Both are places that provide accommodations for an overnight stay.  A bed, bathroom, security, parking, etc.  But the experience AND quality of being at each one sets the Four Seasons apart.
They go above and beyond to create a unique and memorable "guest-first" experience for which people are excited to keep coming back.
Every detail is accounted for: choosing idyllic locations for their hotels, incredible cuisine, gorgeous pools, a spa experience where each guest melts away their stress, attentive staff and a concierge that knows your name coming through the door, and all the amenities you could ever ask for.  
If you had to choose, where would you rather stay? 
Think about it, what kind of experience are you creating at your company?  Is it the type of place where your employees proudly rave about it?  
In today's digital world, we're living out loud.  It's a big, small world.  And news of bad experiences travels FAST.  
In everything you do, play the long game. 
Think about the big picture regardless of market conditions, hiring, your go-to-market strategy, or anything else when trying to build a sustainable business.  
What we put into our hiring process, the people we're interviewing, and employees now pay off later.  Especially when things get tricky, we have to do more with less or are faced with big changes (good or bad).  

Even in today's challenging market:
Unemployment is still below 5%

23,000+ VP of Sales roles open on LinkedIn

71,000+ Account Executive roles open on Linkedin

113,000+ SaaS roles open on LinkedIn

Tech companies added 25,500 workers in September, one of the strongest hiring months so far this year (

US Bureau of Labor Statistics (BLS) and industry analysts)
So, what does this mean?
This is the time to get your "dream team" in place, train them, enable them, and be ready to take on 2023 with reckless abandon.

Remember, the hard thing about hard things is treading water is NOT an option. It's time to take action, you just need to know what to do.

No decision is a decision. Waiting to hire someone on the cheap, the perfect person or being afraid to make the wrong decision will set you back further than you could imagine when your competitors are using this time to set themselves up for the future

.
Playing the long game gives your people reasons to stay, entices people to join, and keeps your customers coming back for more.  Remember this formula trumps all:
People = Pipeline = Customer = People to Take Care of Customers = Sustainable Business
As you think about this on the hiring side, is your company a place where employees can learn new skills, expand their capabilities, and grow their careers?  If not, you risk losing them to someone who will support them.  
Two things you can do:
Invest in training and continue to meet your people where they are.  I am a big fan of the power of

Spekit

to help your leaders do more with less to meet your people where they are whenever they need it the most. It sends a clear message that you care about their growth and satisfaction over the long term.  

Treating your departing employees like future employees.  I've been in this business long enough to know that relationships can circle back around multiple times throughout a career.  If you're disappointed by an employee jumping ship, don't be bitter or angry with them about it.  You never know when your paths will cross again. Ending a working relationship on good terms keeps the door open for future opportunities.  Think about ways to help them on their way out because if you can, why not offer it?  You worked so hard to build the relationship and get them hired in the first place – not to mention the fit and connection they expressed while you were working together.  There's no reason to throw all of that away just because they've decided to pursue a new opportunity. 





Who knows, that employee could contact you with a great referral in the future.  So, always end relationships on good terms and keep your door wide open.  
Wrapping Up
I know the situation seems bleak right now, but sustainable growth is still possible.  Stay organized, let your business guide you, be thoughtful, and keep pushing forward.  The market isn't going to stop changing around us, and it's possible to find a successful balance regardless of our environment.

Relationships can get us through the hardest times, and people are everything.  
Value your people, respect the people you interview, and give them the 5-star experience that they deserve.  That's how you build and maintain a team and ambassadors that are proud and happy to support your mission!