_OG: The Ultimate Guide to Finding a Sales Job
Get more job interviews and offers.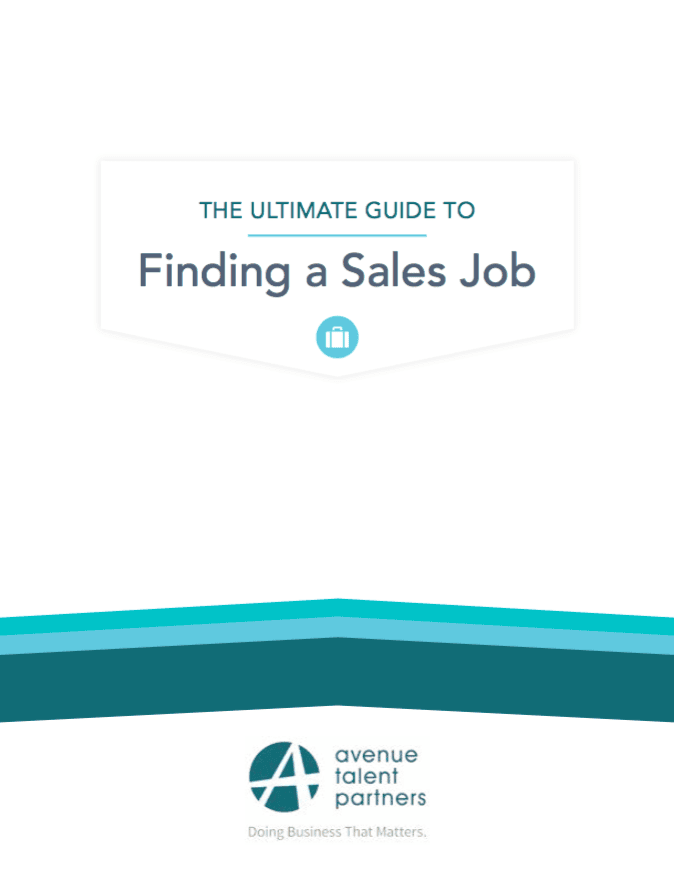 Learn what sales leaders actually care about:
How to make your resume stand out in the stack on a hiring managers desk
How to turn your LinkedIn profile into a magnet for the best opportunities
How to build a killer personal brand that top companies can't resist
How to answer any interview question you're asked and what sales leaders are really looking for with some of the most common ones
What actually works in sales interviews and how to stand out as the de-facto hire
… and much more!
Sign up below and we'll send you the guide for free.

100% Privacy. No BS!

2018 © Avenue Talent Partners